Accountability  |  Experience  |  Commitment
Helping Each Other Crush Our Goals
The Crush It Mastermind is a group of like-minded entrepreneurs that meet on a weekly and monthly basis to hold each other accountable for our goals.
The CRUSHIT MASTERMIND was created to ensure that the members set, plan and reach their goals.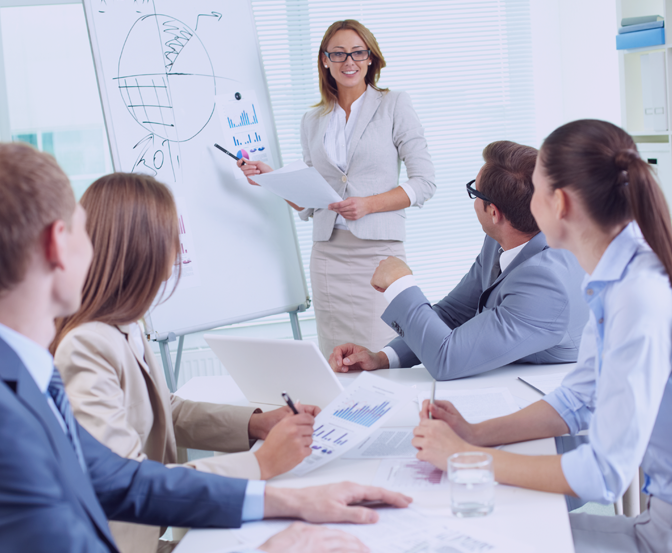 Giving Back
Every year we choose one non-profit to partner with and donate our member generated proceeds. Our members pay penalties for missing meetings and/or not hitting their goals.
The Founders
Are you an entrepreneur looking for a home of like-minded people to share ideas, strategize, hold each other accountable and sometimes, bump heads?
Let's chat.
Adam Yera & Daniel Martinez
Co-Founders - Crush It Mastermind
Adam Yera
CompleteAgent.io
Daniel Martinez
HOU Living
Complete the short form below to start the application process.
Copyright 2018 - Crush It Mastermind